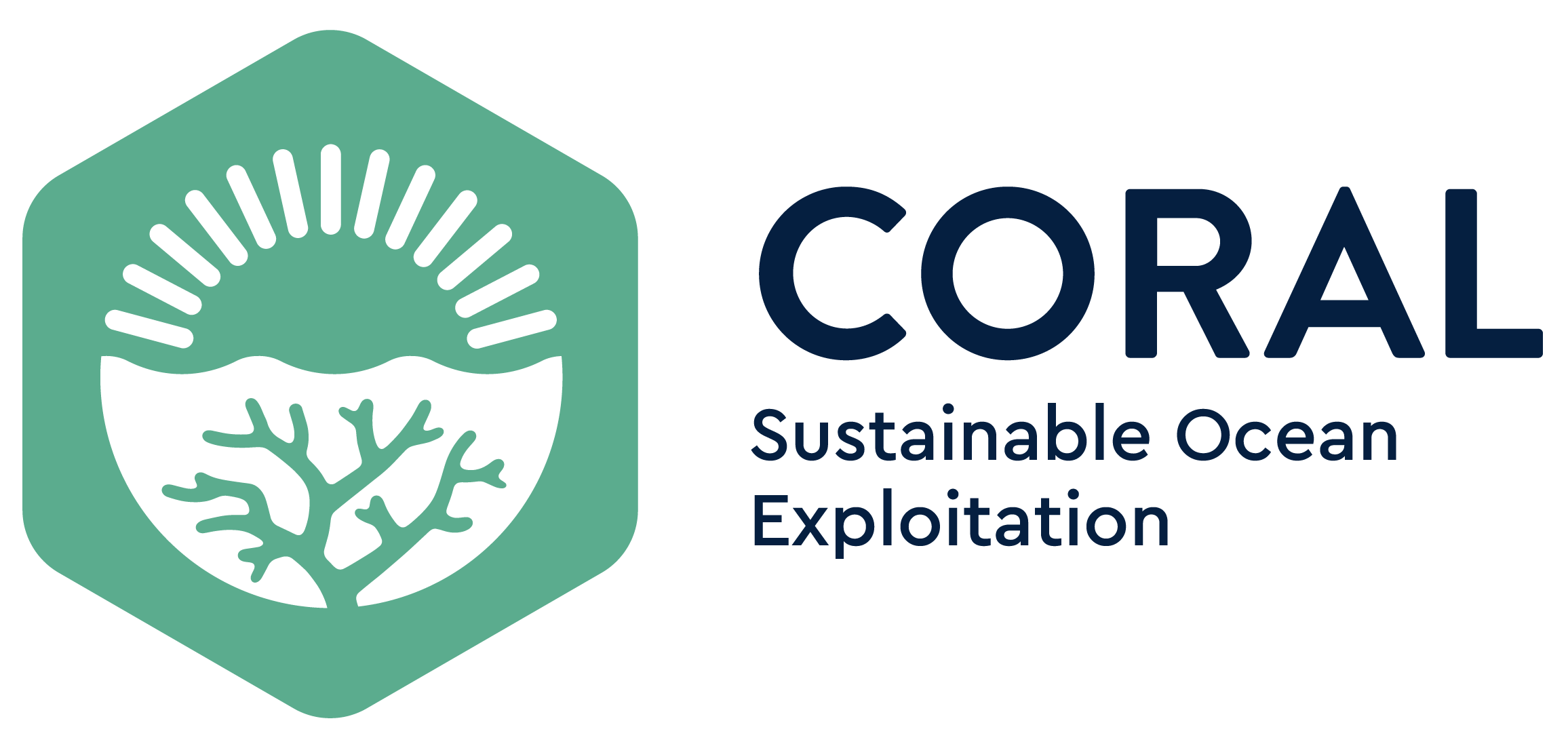 CORAL aims to investigate and develop technological driven solutions to tackle deep sea resource exploitation under an environmental sustainable framework, in addition to the development of sensor-based technology for marine or marine-related activities.

The CORAL project will be implemented through a two-research line strategy:

BlueTools – tools and technologies for management of deep sea resource exploitation;
BlueSensors – photonic technologies for ocean monitoring and exploitation.

BlueTools will develop state-of-the-art technologies to foster environmentally friendly deep sea floor monitoring, exploitation and exploration, i.e., new robotic technologies and solutions, novel radio wireless communications solution enabling high-bandwidth and real-time underwater communications, underwater wireless power transfer, underwater visual system development, dynamic navigation underwater infrastructure, maritime Laser Induced Breakdown Spectroscopy (LIBS), and new biotechnological applications.

BlueSensors aims to develop innovative sensors based in photonic technology for operation in marine like environments and to address several scientific challenges that must be overcome to establish sensors operation in such harsh environments.

Both lines will be articulated with specific objectives but with numerous spill-over effects and interrelationships, and coordinated at a central level to assure higher impacts and cross-border innovation.