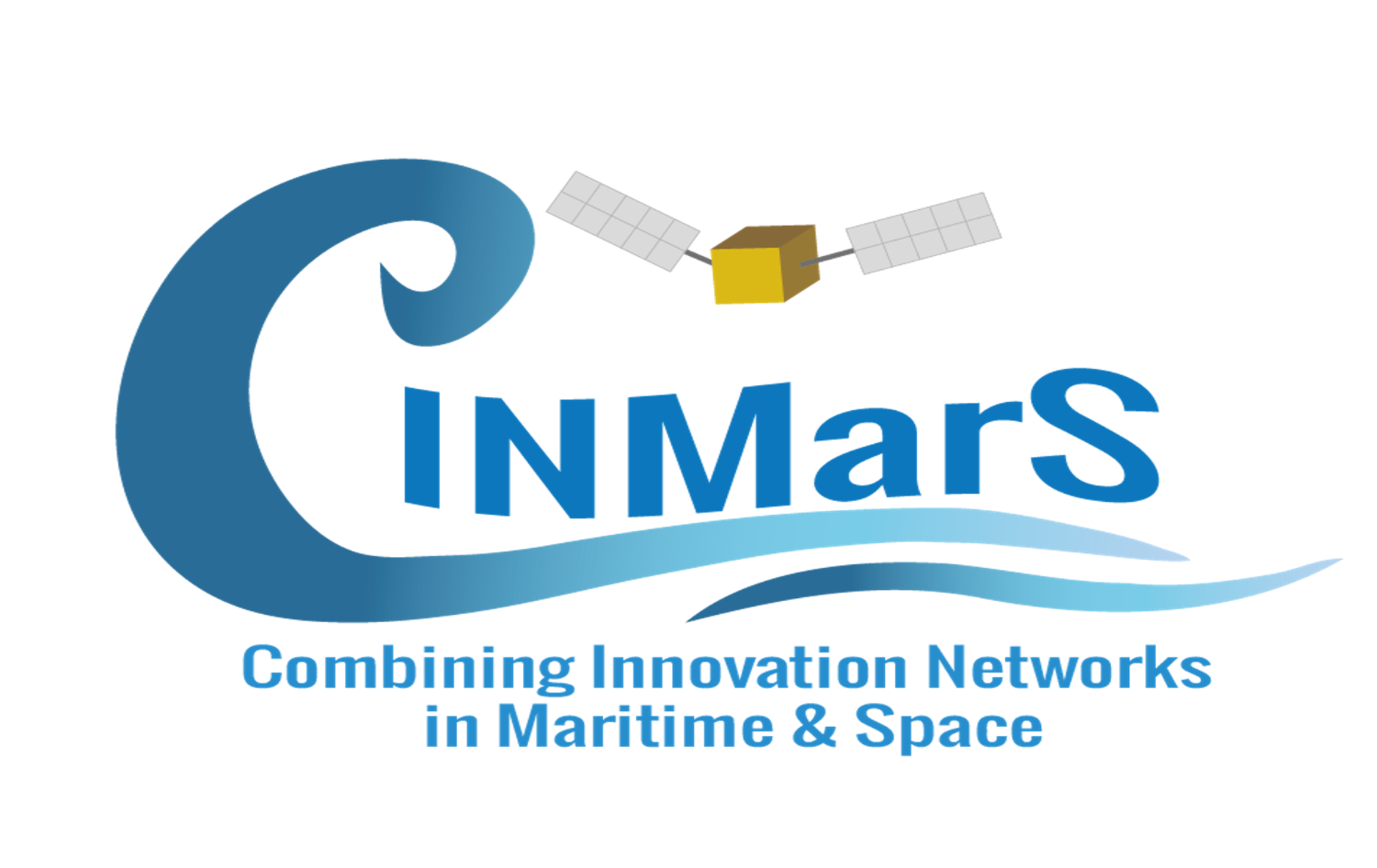 CINMarS aims to identify mechanisms that underpins a strategy for developing stronger links and alliances between the space and maritime sectors. This strategy will be used as a roadmap to explore benefits such as an improved understanding of requirements, the potential for joint working, and innovation to support and increase employment and economic opportunities.

CINMarS partners will collaborate with members of the maritime and space communities to analyse cluster working practices, approaches to innovation support and current innovation support mechanisms in use.

The main CINMarS activities are:

Assessing the capability of clusters to contribute to unlocking maritime-space opportunities.
Compiling a stakeholder-led strategy for driving innovation in the maritime-space intersection, and harnessing the ideas generated.
Clarifying the mechanisms and tools which need to be implemented to support innovation generation and harnessing.
Developing a roadmap to direct clusters and their supporting agencies on the path to driving maritime-space innovation.